SAINT JAMES TROJANS

ATHLETICS HOMEPAGE
---
1991 2A BASEBALL STATE CHAMPIONS
1996 1A-4A FAST PITCH SOFTBALL STATE CHAMPIONS
2001 4A SOFTBALL STATE CHAMPIONS
2001 4A VOLLEYBALL STATE CHAMPIONS
2002 1A-4A GIRLS INDOOR TRACK STATE CHAMPIONS
2003 4A GIRLS TENNIS STATE CHAMPIONS
2003 4A VOLLEYBALL STATE CHAMPIONS
2005 4A SOFTBALL STATE CHAMPIONS
2006 4A BASEBALL STATE CHAMPIONS
2006 4A SOFTBALL STATE CHAMPIONS
2008 4A SOFTBALL STATE CHAMPIONS
2013 1A-4A WRESTLING STATE CHAMPIONS
2015 4A BOYS GOLF STATE CHAMPIONS
2017 4A VOLLEYBALL STATE CHAMPIONS
2019 1A-3A GIRLS INDOOR TRACK STATE CHAMPIONS
2019 1A-3A GIRLS TENNIS STATE CHAMPIONS
2019 1A-3A GIRLS OUTDOOR TRACK STATE CHAMPIONS
2019 3A GIRLS CROSS COUNTRY CHAMPIONS
2020 1A-3A GIRLS INDOOR TRACK STATE CHAMPIONS
2022 3A FOOTBALL STATE CHAMPIONS
2023 1A-3A BOYS TENNIS STATE CHAMPIONS

2004-05 GIRLS 4A ALL-AROUND SPORTS TITLE
2006-07 GIRLS 4A ALL-AROUND SPORTS TITLE

2010 AHSAA STAR SPORTSMANSHIP HONOREE
2012 AHSAA STAR SPORTSMANSHIP HONOREE

---
Most recent update to this particular page
Sunday, October 29 7:35 PM CDT

---
The Saint James Mission Statement (reprinted with permission):

Saint James School is an independent, nonsectarian, and college preparatory school with a student body broadly representative of college-bound students. We are committed to challenging and assisting students in realizing their individual potential and preparing them for lives of responsibility, service, and achievement.

---
Saint James School is a charter member of the Capital City Conference (CCC). The CCC was established in 1993 by its original six members to further intra-city athletic competition at all primary and secondary levels and continues to represent each of those independent schools located in Montgomery, Alabama. The other CCC members are
Alabama Christian Academy , Montgomery Catholic Preparatory School , Montgomery Academy , and Trinity Presbyterian School .
Saint Jude Educational Institute was also a charter member, but the school discontinued operation after the 2013-2014 school year.

The Capital City Conference Mission Statement: (reprinted with permission)
Good sportsmanship is a commitment to fair play, ethical behavior, and integrity. Coaches, participants, parents, fans, spirit groups, media, officials, and school administrators have expectations to be good sports. Be a FAN, not a Fanatic, by realizing a ticket is a privilege to observe a contest and support high school activities - not a license to verbally assault others or be generally obnoxious; to respect decisions made by the officials; to be an exemplary role model by positively supporting teams in every manner possible, including the content of cheers and signs; and to respect fans, coaches, and participants.
---
Trojan athletic teams compete against quality opponents in all classifications in sports with both team and individual competitions. Each team's area, regional, or sectional configurations differs depending upon the sport. For more information, consult each sport's homepage by clicking on the corresponding link(s) below. For more information on individual sport alignments,
click here
.
---
SAINT JAMES ATHLETIC HISTORIES and UPDATES
CLICK ON ANY OF THESE PAST, CURRENT, OR FUTURE CALENDAR YEARS FOR RESULTS
---
CLICK HERE FOR MORE INFORMATION
ABOUT THE STJ ATHLETIC BOOSTER CLUB
CLICK HERE FOR THE ONLINE COPY OF
THE STJ ATHLETIC HANDBOOK (.pdf format)

---
---
THE INDIVIDUAL SPORTS AND THEIR RESPECTIVE HOMEPAGES
Click on the respective wordlink to go directly to that sport's homepage.



GOLF


TENNIS

SWIMMING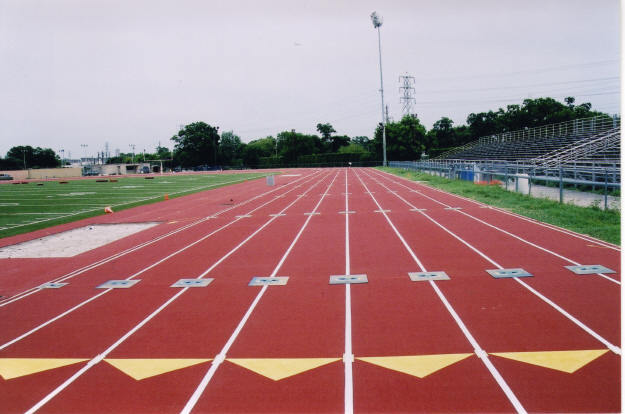 OUTDOOR TRACK and FIELD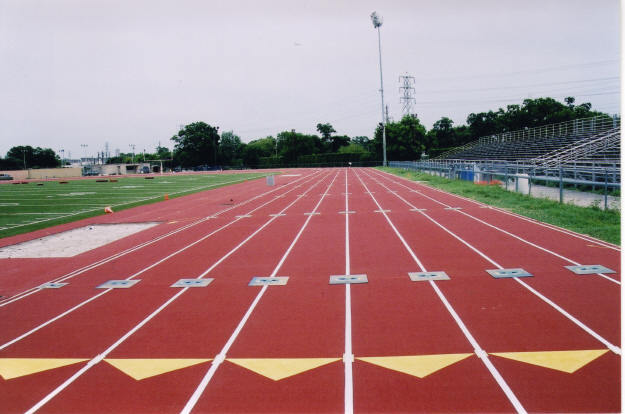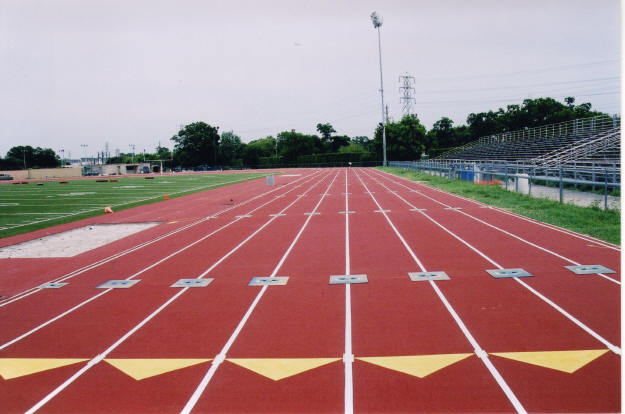 INDOOR TRACK and FIELD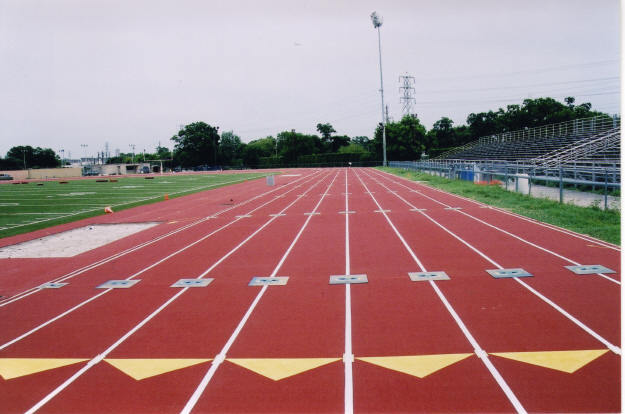 CROSS COUNTRY
POWER LIFTING

WRESTLING

---
---
CLICK HERE
FOR DETAILED SAINT JAMES VARSITY SPORTS ALIGNMENTS
CLICK HERE
FOR WHAT'S NEEDED TO HELP COMPLETE THE WEBPAGE!
CLICK HERE
FOR DIRECTIONS TO SAINT JAMES SCHOOL FROM OUT OF TOWN
CLICK HERE
TO SEE THE SAINT JAMES "TODAY IN HISTORY" PAGE

CLICK HERE
TO SEE ALL-METRO AWARD WINNERS FROM PAST YEARS in ALL SPORTS

CLICK HERE
TO SEE OTHER AWARD WINNERS FROM SAINT JAMES in ALL SPORTS

CLICK HERE
TO SEE PAST AND CURRENT ATHLETIC DIRECTORS at SAINT JAMES


CLICK HERE

TO SEE VARIOUS ACADEMIC ACHIEVEMENTS BY STJ TEAMS and INDIVIDUALS


---
Saint James School is a member of the National Association of Independent Schools.
Saint James is also a member of and/or accredited by several other organizations.
Click
HERE
for more information on the official Saint James School Website.
---

WE SUPPORT OUR TROOPS and FIRST RESPONDERS!


---
If you have pertinent news, helpful additions, suggestions, or even a "mildly (!) constructive" criticism, please e-mail me directly at StrayKats@charter.net

---
This page was originally created with Netscape Navigator Gold and was later enhanced with Netscape Communicator.
After a very untimely computer crash, pages are now edited with Mozilla SeaMonkey. Just a reminder - BACKUP FILES!
This site is optimally viewed by browsers set in display mode at 1280 x 1024 pixels at maximum color settings.
The older pages on this site are configured to a 17" flat view screen, although 19" seems to work just fine as well.


PLEASE CLICK HERE FOR CREDITS, and LEGALESE


Information included in these pages should be reused only with

explicit

permission of the webmaster.


Game recaps are copyrighted © 1973-2023.

WE ARE SAINT JAMES !